Looking for ways to increase engagement on your virtual event? This guide includes tips on:
How to Randomize and Raffle
We recommend using Wheel of Names--it's free and easy to use! It can be used for contest, raffles and more. Enter names, then spin the wheel to pick a random winner with a customizable look!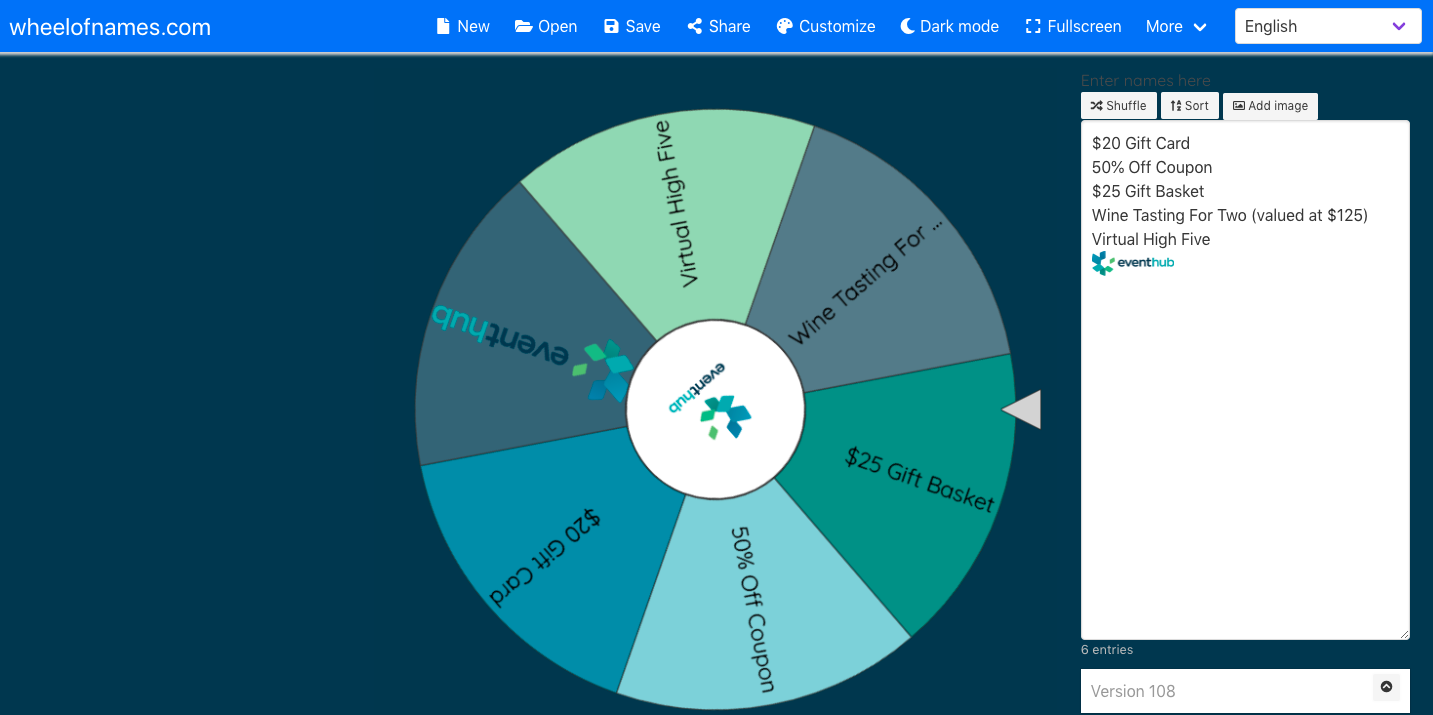 How to Embed Real-Time Surveys and Polls
There are many websites where you can create a survey or poll to collect responses and update results in real-time. For example, we have created surveys with Swift: Real-Time Audience Polling, which generates this iFrame code that you can embed as a Widget. For more information on using Widgets, please refer to our help article on embedding here.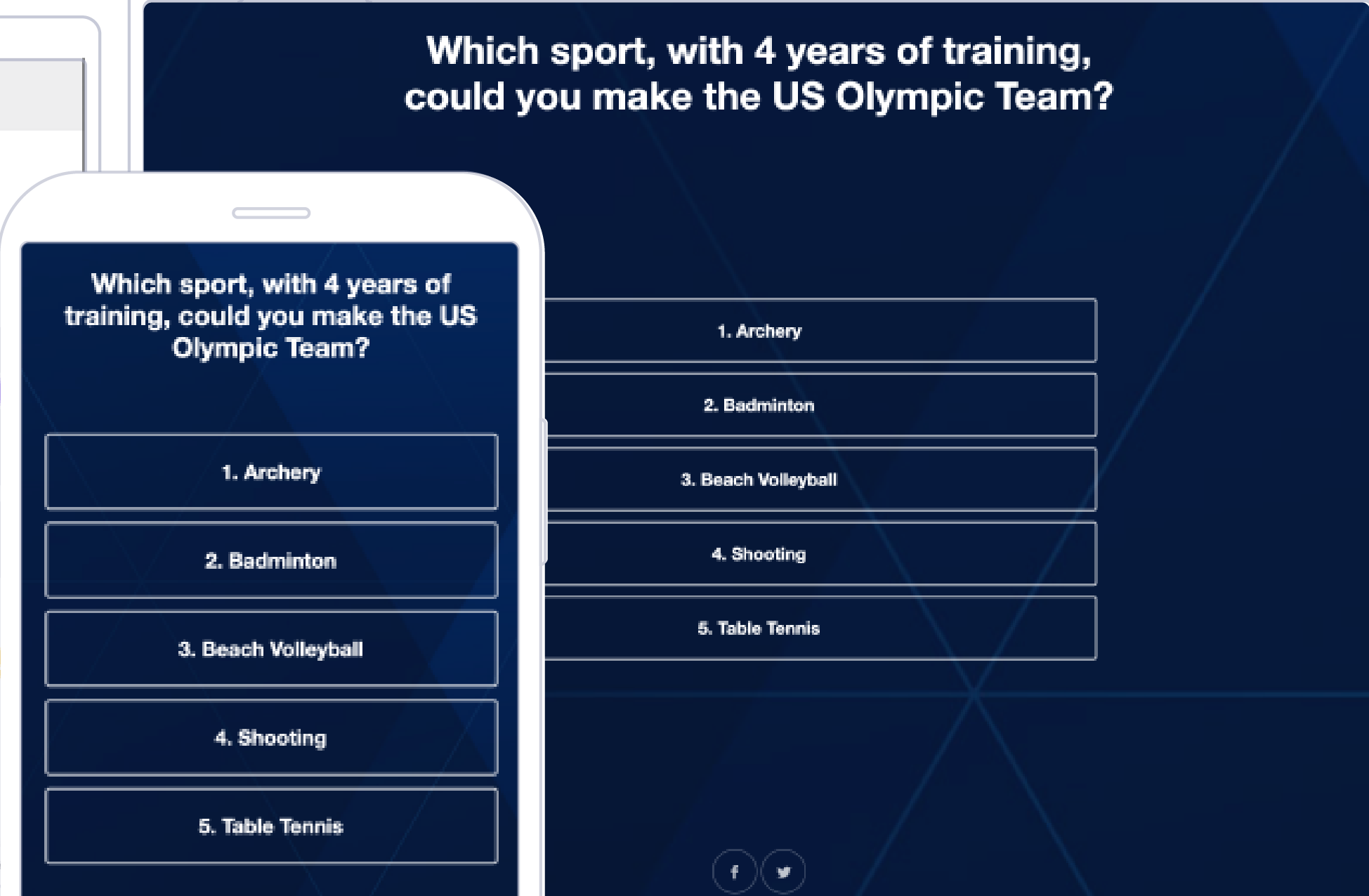 Collecting Attendee Data through Embeddable Forms
If you need online forms for newsletter signup, generating leads, distributing surveys, collecting payments and more, you can use a platform like JotForm. It's a free online form builder, and you can be creative with the ways you use it! For example, we like to suggest using it to collect sweepstakes entries from your attendees -- nothing more exciting than giving away cool prizes! If you want to embed your form as a Widget on your page on EventHub, follow the steps outlined in this help article.