Topics Covered:
Access Your Payment page
Once an event has approved you, log in to your EventHub account. At the top right, click the 'My Event Hub' button under your username.
Scroll down to the event you wish to pay for. You will see a green 'Approved: Pay Now' button in your Order Summary.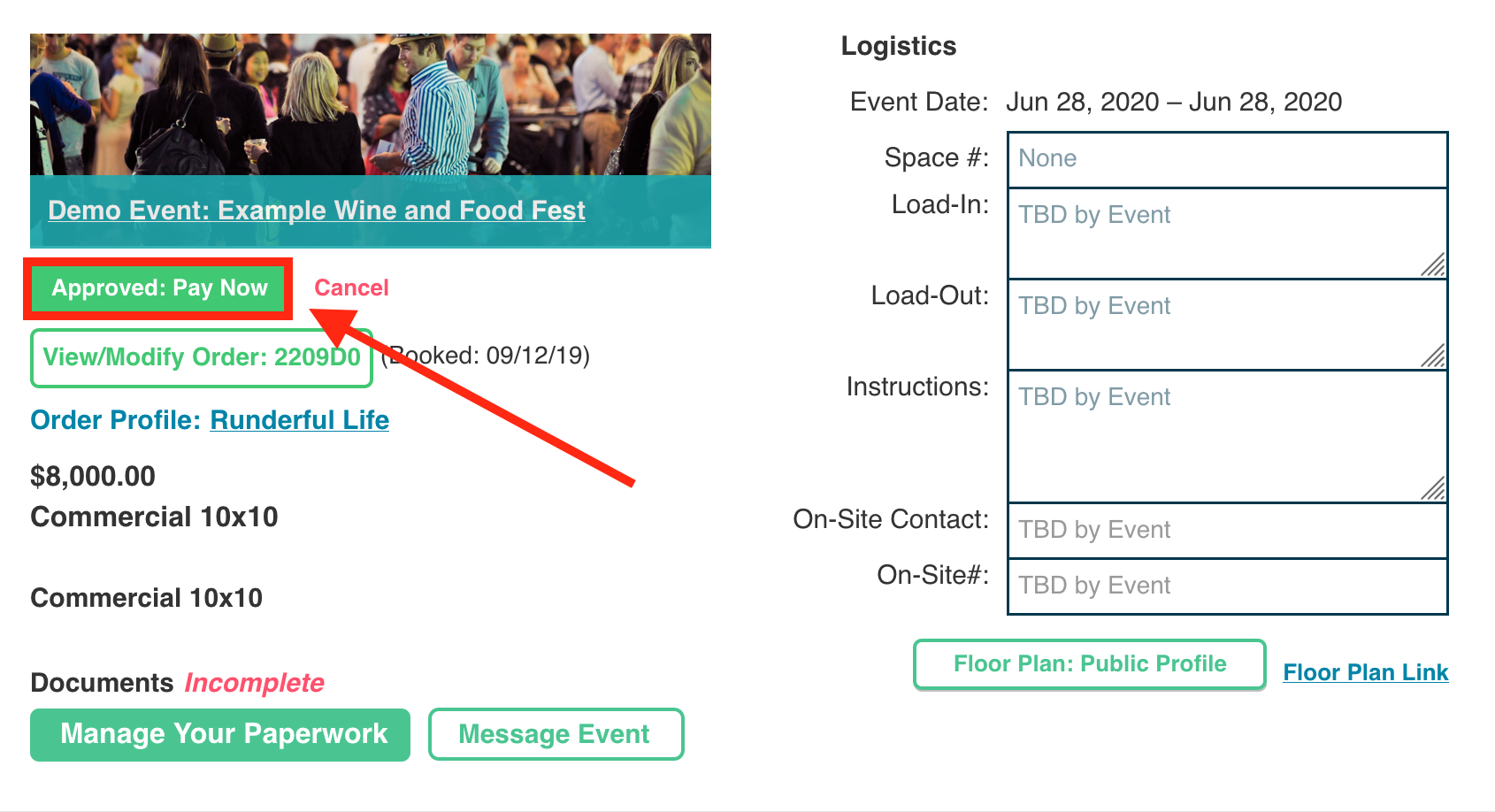 Select the button, and you will be redirected to the payment options for your event. Depending on the payment options the event offers, you will see different gateways displayed.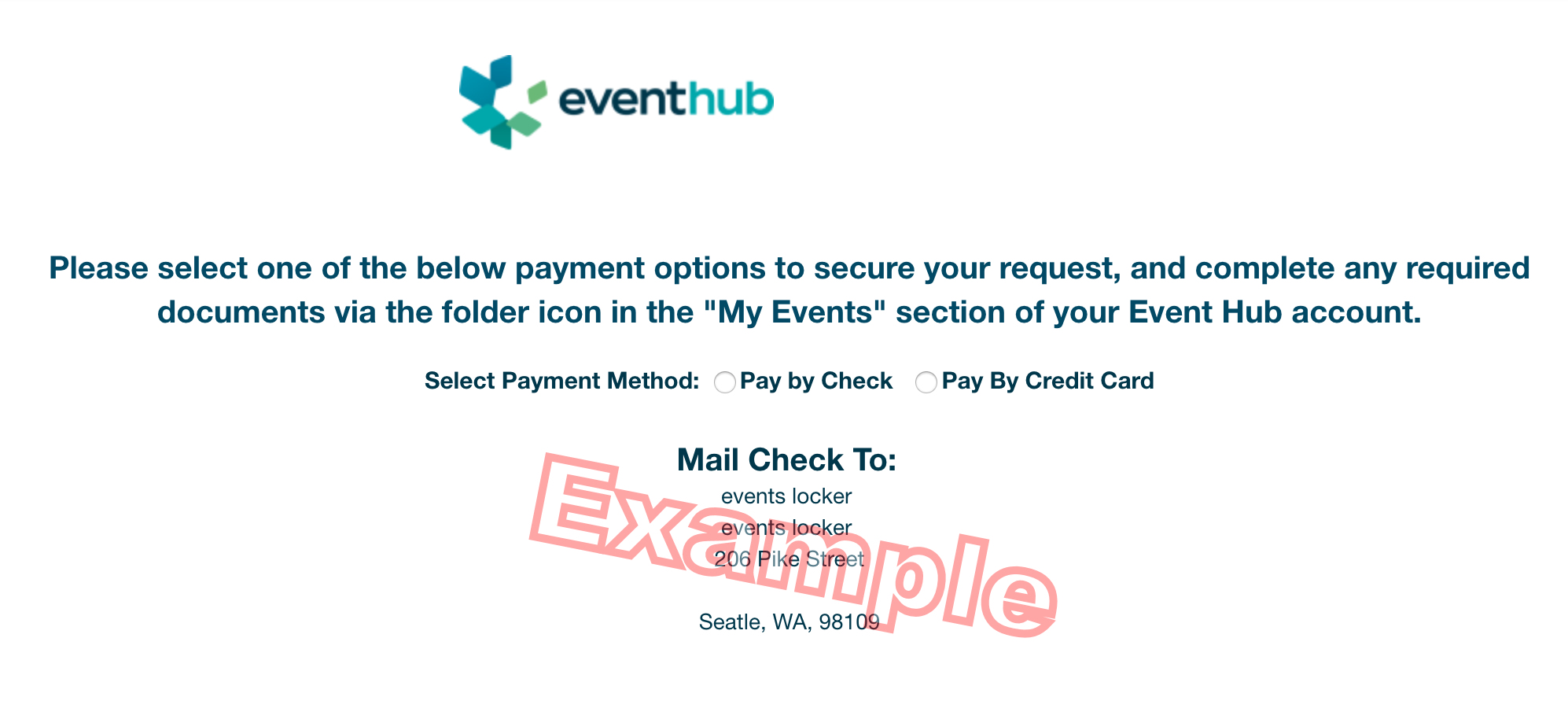 Choose Payment Type
You can select the button for the gateway offered by the event to proceed; in the case of Authorize.net or Stripe, just enter your card information and submit. Select the 'Pay by PayPal/Credit Card' button to pay by credit card or PayPal.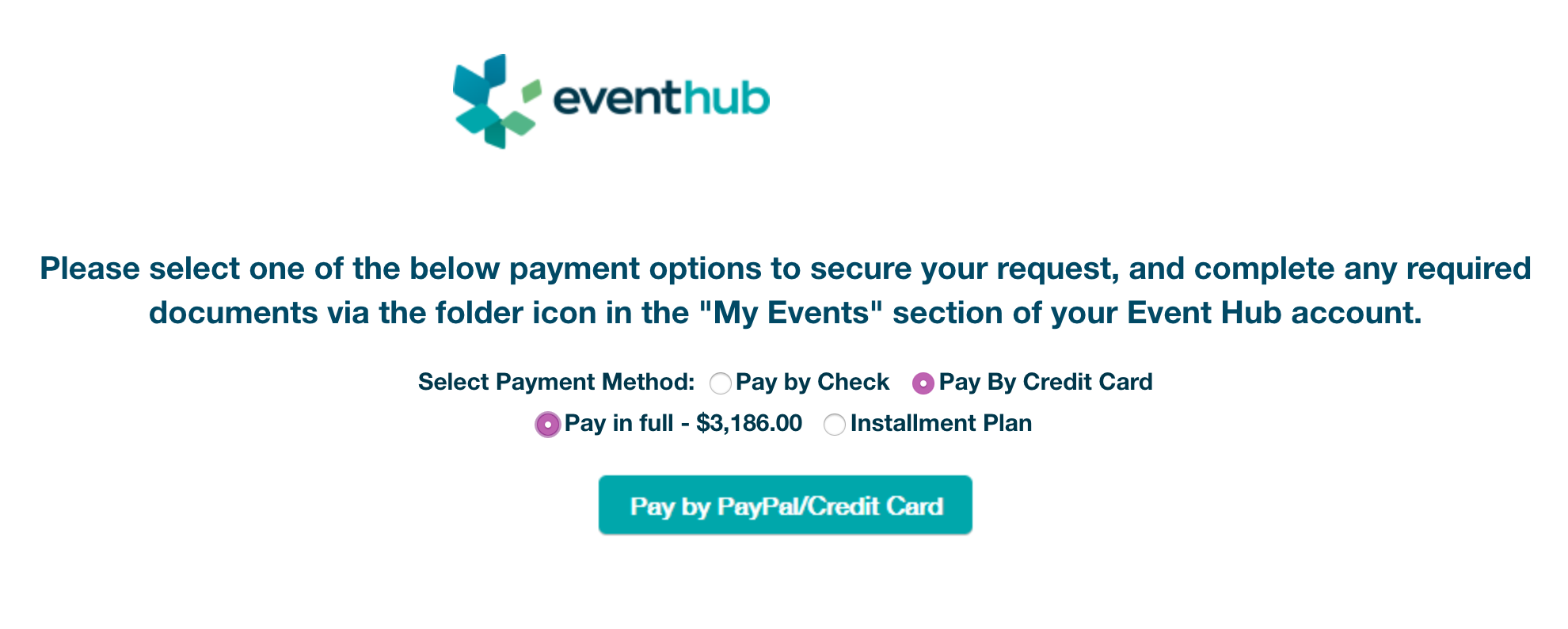 Eventhub will now take you to the PayPal login screen. Enter your login info for PayPal and select 'Log In.'
Next, choose your payment info and select the 'Pay Now' button at the bottom. If you don't have a PayPal account, you can check out as a guest through the "Pay with Debit or Credit Card" option.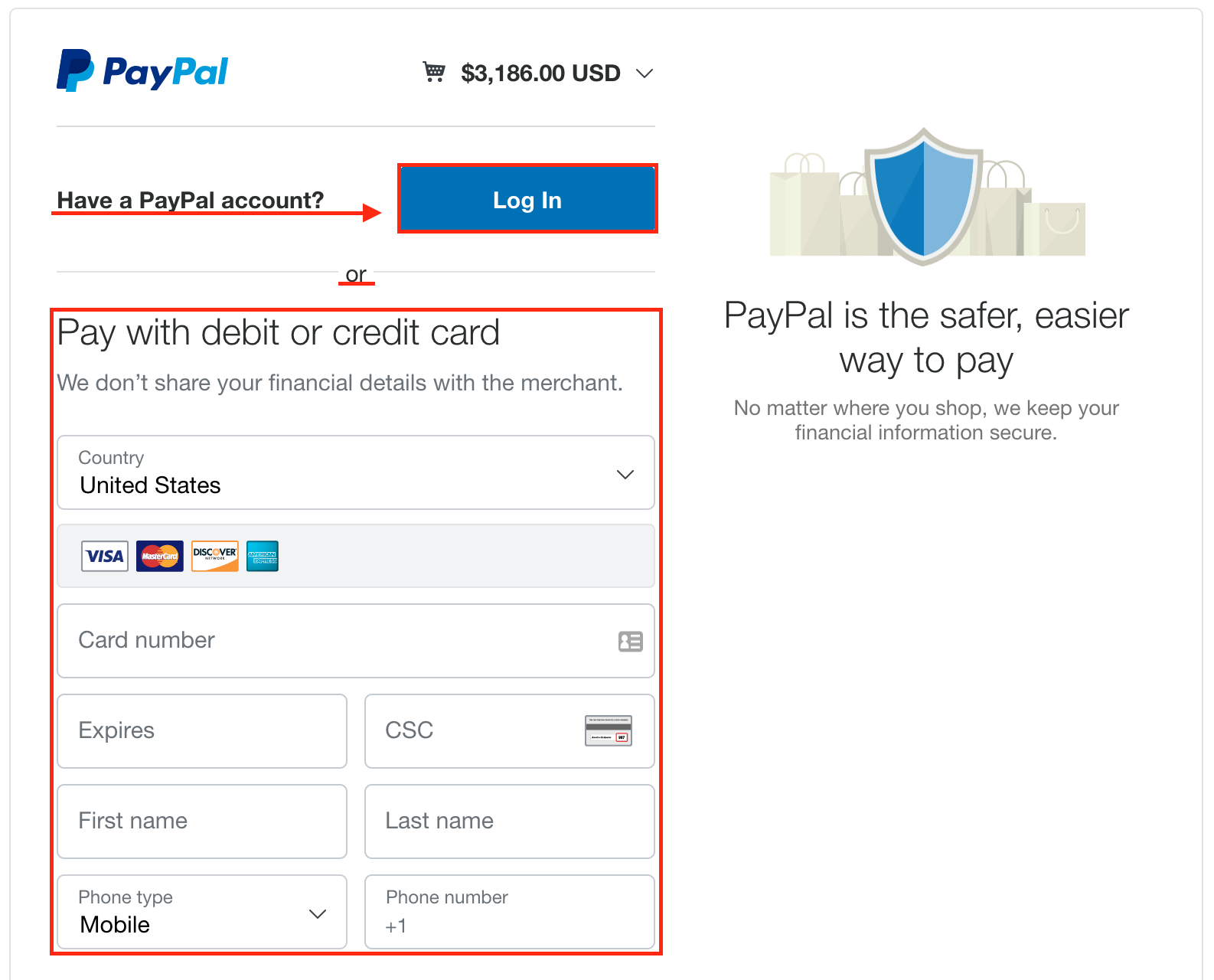 Congratulations, your payment is now complete!
If you have any questions regarding the payment options, the event provides, please message the event directly by selecting the button "Message Event" in your order summary.