Enabling Camera and Microphone Access
To do this in Chrome, find the three dots (or red circle, if you need to update) in the top right of your browser window. Click this, then click "Settings" at the bottom of the dropdown that appears. From the settings page, select "Privacy and security" on the lefthand menu.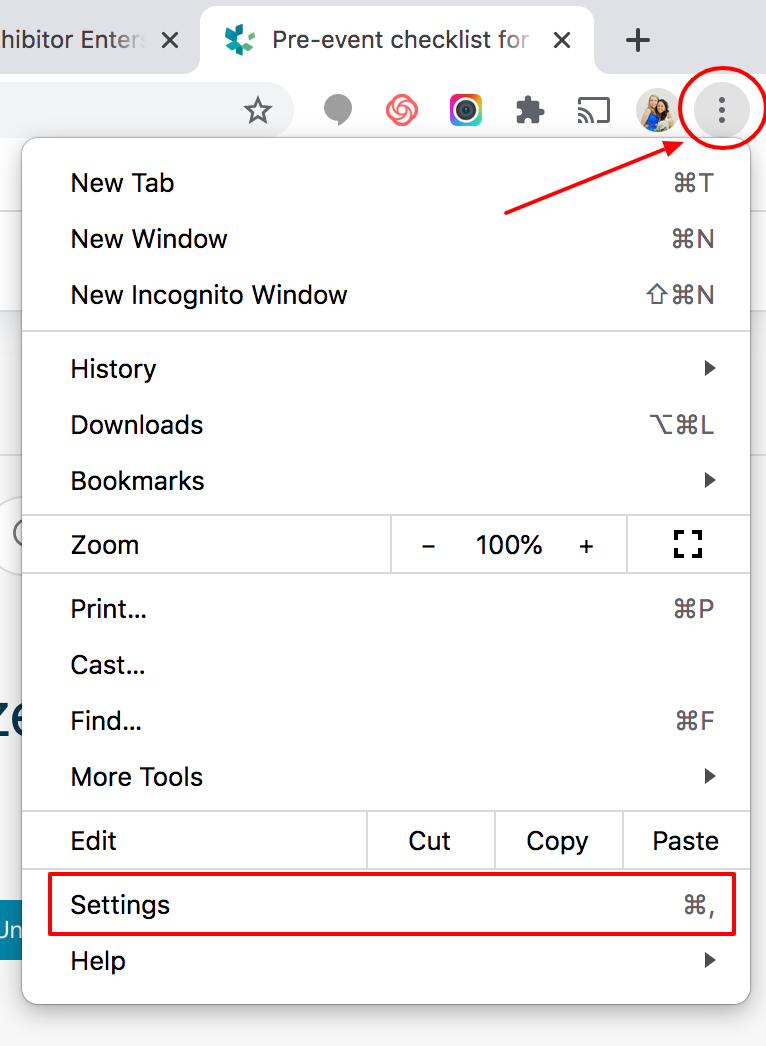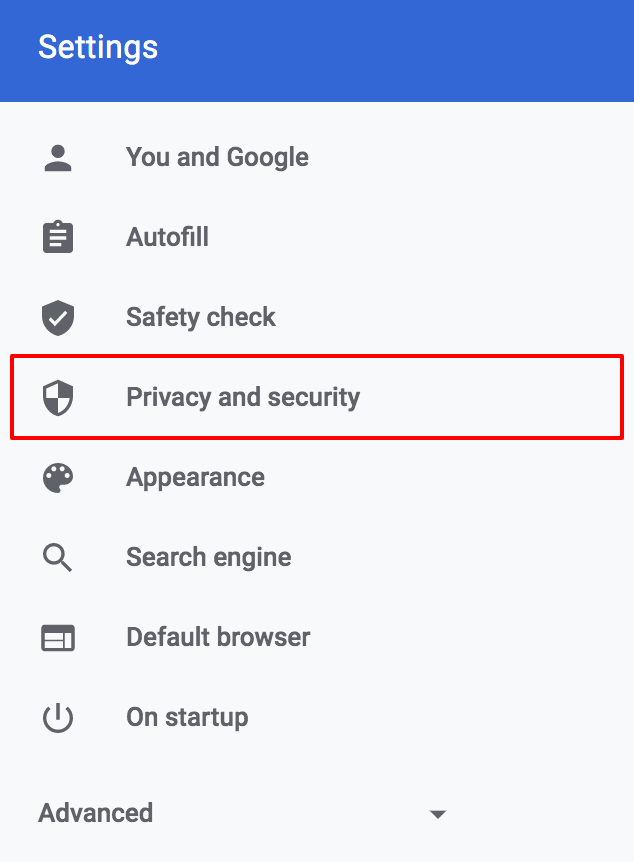 Click on "Site Settings"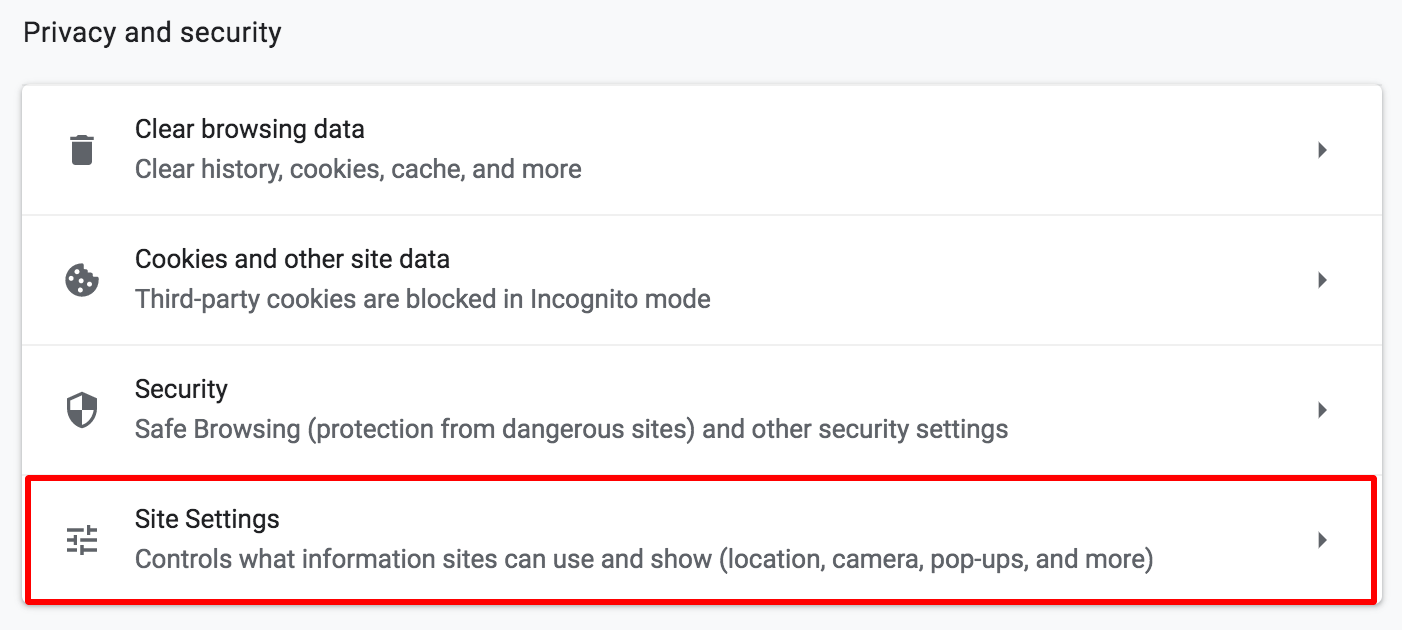 Then scroll down to the "Permissions" section and set camera and microphone to "Ask before accessing."

Allow Pop-Ups
Now, we're going to allow pop-ups on EventHub's site. Keep scrolling down to the "Content" section, and click "Pop-ups and redirects."
On this page, click "Add" next to the "Allow" section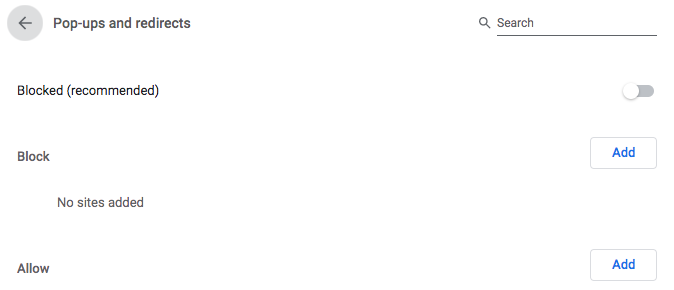 Then type in https://eventhub.net:443 and click "Add."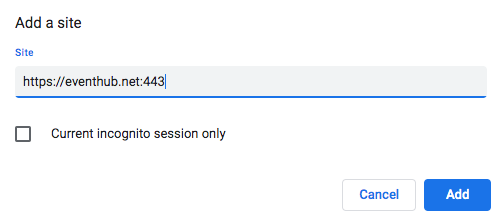 Return to your EventHub webpage. If it is still not working, simply refresh the page and try again. If you're still having issues, try a hard refresh by pressing the keys command-shift-R. If it still doesn't work, please contact us at help@eventhub.net.