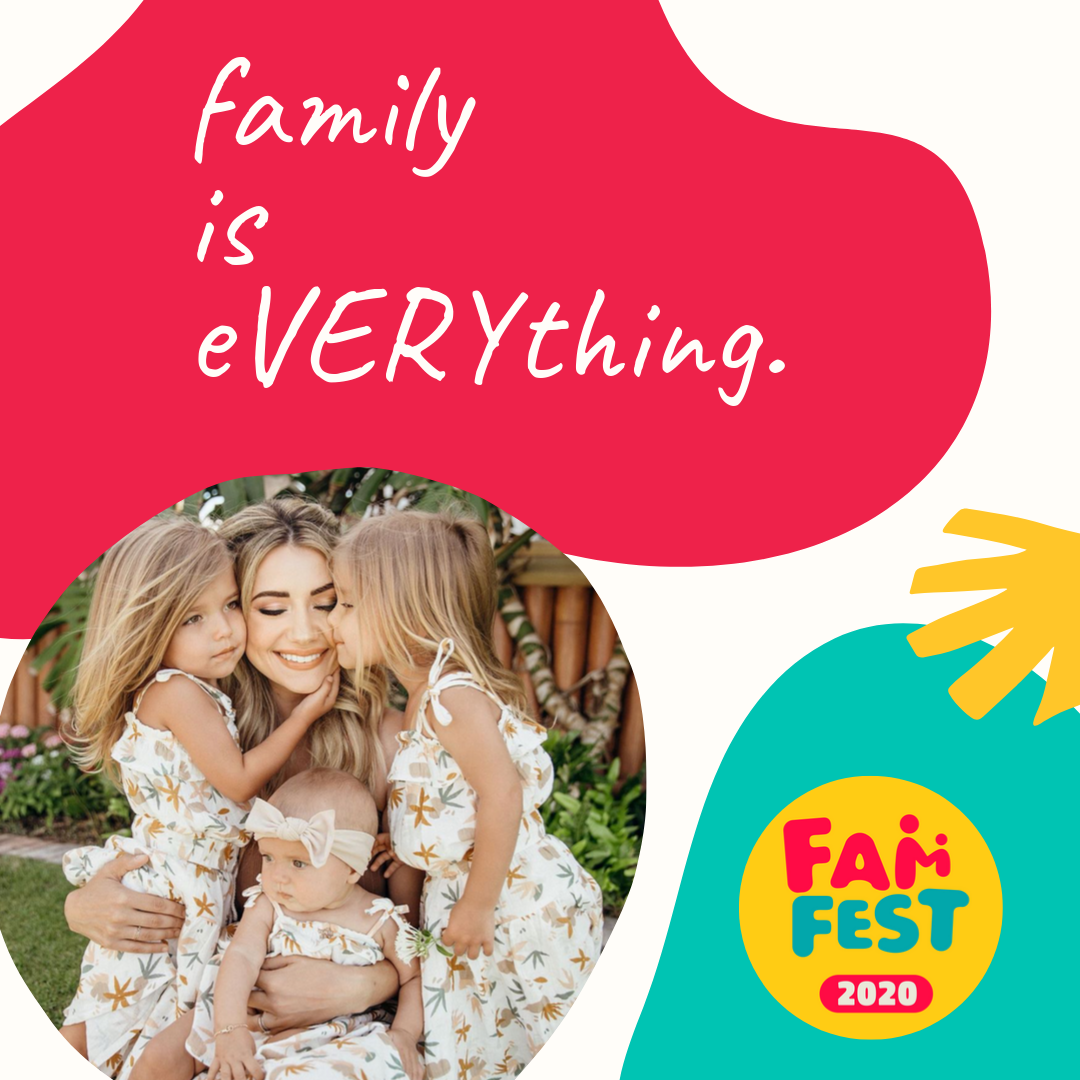 Los Angeles, CA- November 5, 2019- Event Hub, the fast growing event management software and global sponsorship marketplace has announced their partnership with FamFest to help simplify their exhibitor management.
FamFest, an annual event to be held at the OC Fair & Event Center, is expected to bring over 20,0000 attendees. The festival is the largest two-day family event featuring digital video and online family creators. Similar to Vidcon, but for families, the festival will have games, brands activations and community events, all featuring the biggest digital media stars. FamFest will use the Event Hub platform to sell and manage exhibitor space and sponsorship at their 2020 event.
"FamFest decided to partner with Event Hub because their platform provides a seamless experience to the many brands and vendors looking to engage with our families and creators at our festival. We are very happy to have Event Hub power all current and future partnerships with our sponsors," Siang Ng, Global Brands Director of FamFest and Gushcloud International Los Angeles.
"We are thrilled to have FamFest on the platform!" Said Jamie Nassar, COO and Co-founder of Event Hub. "We are proud to be partnering with a festival that does such a great job bringing families together."
For more information on exhibitor and sponsor opportunities for FamFest click through to their showcase page.
About Event Hub: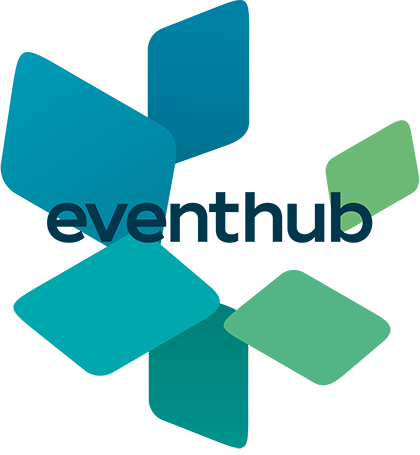 Founded in 2015 by event marketing industry veterans Jamie Nassar and Michael Bleau, Event Hub provides live event organizers with a clean, quick, and helpful exhibitor management platform. The site features a sponsorship marketplace that generates exhibitor sales leads for participating events. Follow Event Hub on Facebook (@eventhubofficial), Instagram (@eventhubofficial), and LinkedIn (@eventhubofficial).
About FamFest: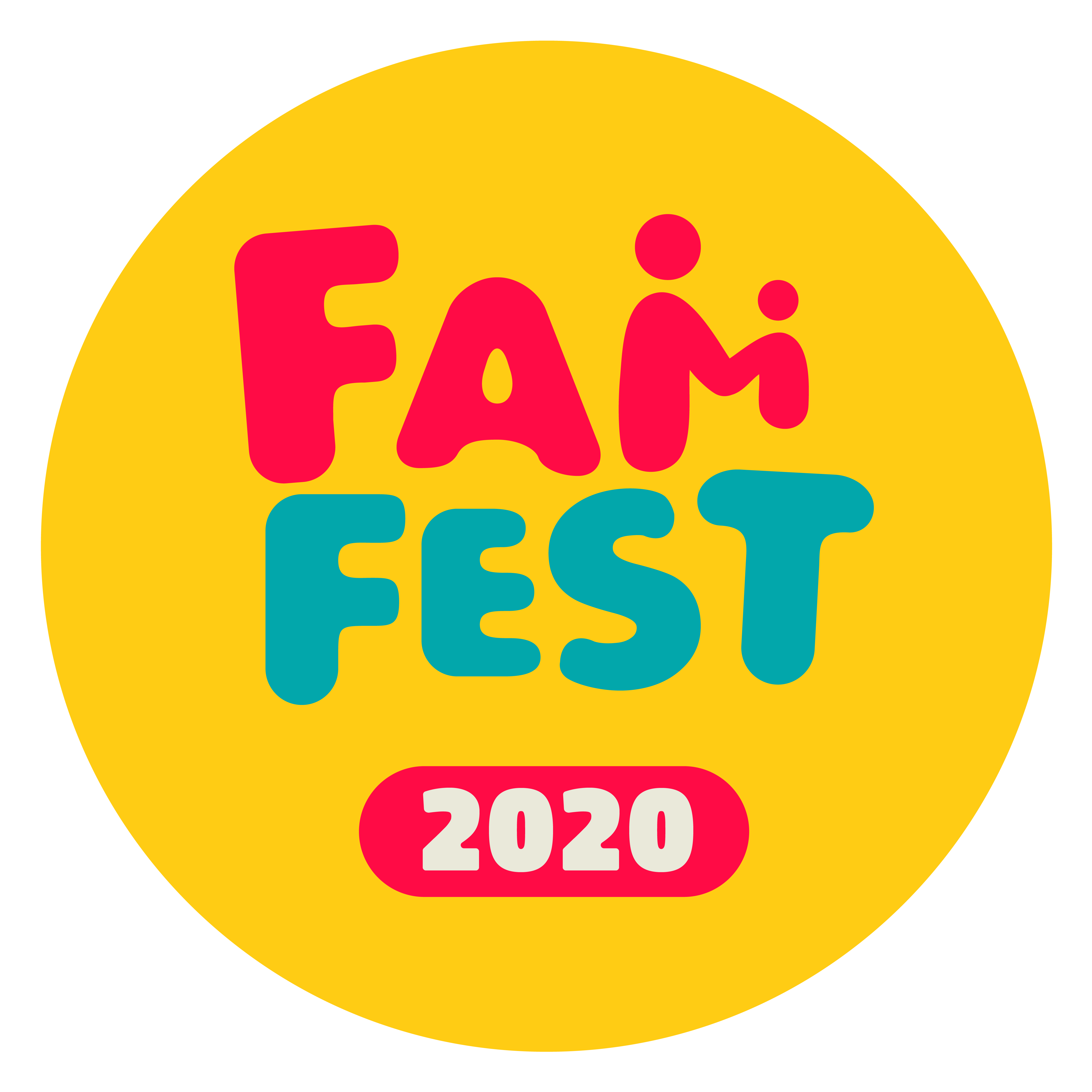 FamFest is the biggest two-day family festival featuring your favorite YouTube stars. Our mission is to bring families and creators together in an immersive environment to create memories through engagement. FamFest will be featuring one-of-a kind experiences and "Instagrammable" moments at the OC Fair & Event Center on June 20th & 21st, 2020. Tickets, sponsorships and more information available now at famfestusa.com