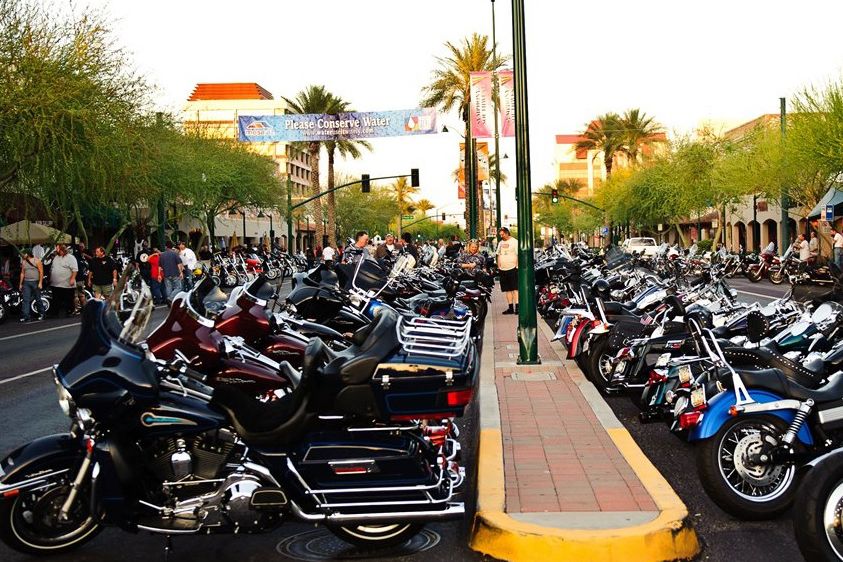 Los Angeles, CA- November 7, 2018- Event hub (formerly events locker), a premier exhibitor management platform and sponsorship marketplace has announced the renewal of partnership with the Downtown Mesa Association as an enterprise customer.
The Arizona non-profit Downtown Mesa Association, which produces dozens of events annually including flagships such as the Downtown Mesa Brew Fest, CycloMesa Bicycle Festival, Mesa Christmas Market and Motorcycles on Main, has recommitted to using the event hub platform to sell and manage exhibitor space for the next two years.
"I'm thankful to [event hub] for making exhibitor management so much easier! Saving time in this industry is so important and having one place I go to manage all my event operations has done just that," said Erica Snyder, Events Manager for Downtown Mesa Association. "The team at [event hub] is always right there to answer any of my questions and provides prompt and easy to understand responses to any issues I'm working through with my exhibitors. I love being able to easily manage my events so I have more energy to focus on the things that truly matter; making the participant experience the very best it can be!"
"We are thrilled to continue to support Erica and her non-profit with their exhibitor sales and management," said Michael Bleau, CEO and Co-founder of event hub. "They produce several dozen high quality events annually that produce fantastic ROI for sponsors, and help to invigorate the city's downtown district for businesses and citizens alike."
For more information about exhibitor and sponsorship opportunities with Downtown Mesa Association events, click through to their organization profile page.
About Downtown Mesa Association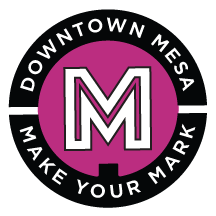 The Downtown Mesa Association is a private, non-profit organization dedicated to the beneficial economic growth and business development of downtown Mesa, the city's central business district and original square-mile townsite. We accomplish this through policy development, advocacy, and program management functions conducted on behalf of downtown property and business owners, and in cooperation with public and other private-sector partners.
About event hub

Founded in 2015 by event marketing industry veterans Jamie Nassar and Michael Bleau, event hub provides live event organizers with a clean, quick and helpful exhibitor management platform. The site features a nationwide marketplace that generates exhibitor sales leads for participating events. event hub also provides event sourcing services for brands and marketing agencies. Follow event hub on Facebook (@eventhubofficial), Instagram (@eventhubofficial), and LinkedIn (@eventhubofficial).
Contact
Sarah Haight, event hub
Marketing Coordinator
press@eventhub.net
206-414-8237