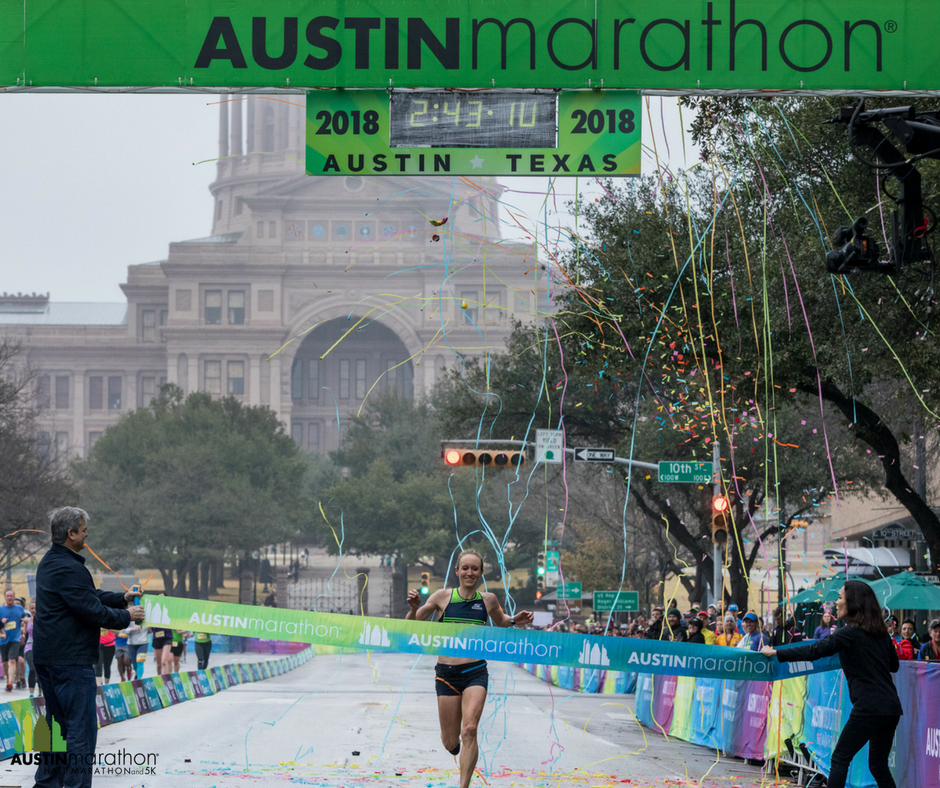 Seattle, WA- August 28, 2018- Event hub (formerly events locker), the endurance racing industry's leading exhibitor management platform and sponsorship marketplace, has announced a new partnership with High Five Events.
The event production company behind the Austin Marathon presented by Under Armour, 3M Half Marathon presented by Under Armour, and several other Texas-based races will use the software to streamline booth applications, payments, paperwork, and logistics at their expos and finish line festivals.
"[Event hub] is honored to be partnering with High Five Events," said Jamie Nassar, President and Co-founder of event hub. "They have a unique vision of what event management success entails, and we are proud to be working towards the same finish line."
"Our partnership with [event hub] will simplify expo recruitment, reduce management needs, and increase sales," said Jack Murray, Co-owner of High Five Events. "The platform's floor mapping and booking features will streamline the reservation process, saving our vendors time while ensuring they have everything they need to be successful at our expos."
For more information about exhibitor opportunities, click through to the event hub marketplace pages for Austin Marathon presented by Under Armour and 3M Half Marathon presented by Under Armour.
About High Five Events

Beginning with the launch of a single triathlon in 2003, High Five Events has grown to become one of the largest privately owned event production companies in the United States. In addition to the events it owns and produces, the Austin, Texas-based company offers consulting and event production services to dozens of additional events each year. High Five Events is community-centric and has more than 100 years' combined experience organizing large events across different venue types in a variety of locations. Follow High Five Events on Twitter (@highfiveevents), Instagram (@highfiveevents), and Facebook (facebook.com/HighFiveEventsWorldWide/) for news and updates.
About event hub

Founded in 2015 by event marketing industry veterans Jamie Nassar and Michael Bleau, event hub provides live event organizers with a clean, quick and helpful exhibitor management platform. The site features a nationwide marketplace that generates exhibitor sales leads for participating events. event hub also provides event sourcing services for brands and marketing agencies. Follow event hub on Facebook (@eventhubofficial), Instagram (@eventhubofficial), and LinkedIn (@eventhubofficial).
Contact
Sarah Haight, event hub
Marketing Coordinator
press@eventhub.net
206-414-8237