Los Angeles, CA – January 29, 2018— Event hub aka eventhub.net (formerly events locker), the online event vendor management platform and sponsorship marketplace, today announced live event and ticketing industry veteran Mark Meyerson as the newest member of its Strategic Advisory Board.
"We are proud to officially bring Mark onto our advisory board," said CEO and Co-founder Michael Bleau. "He has already proven to be an invaluable resource in our strategic planning, and has a great understanding of where the industry of event management technology is headed, and how to help us be on the forefront of that new wave."
"Michael and Jamie have a unique vision in the event industry," said Mark in a statement released Monday. "[event hub] streamlines vendor management, while also serving the Organizers bottom line and brand expression by bringing them together with sponsors through a vibrant marketplace. I'm honored to help them build and grow this business as they both truly embody my goal of wanting to work with smart people, who are also good people, doing amazing things."
About event hub


Founded in 2015 by event marketing industry veterans Jamie Nassar and Michael Bleau, event hub offers live event Organizers a streamlined vendor management platform via eventhub.net, which hosts the platform, as well as a sponsorship marketplace to drive new sponsor and exhibitor leads to events. The company also has a budding agency business, sourcing activation opportunities at races and festivals, for clients ranging from General Mills to some of the largest experiential agencies in the country. Visit https://eventhub.net, call 206-414-8237 or email press@eventhub.net for more info. For more recent news, click here.
About Mark Meyerson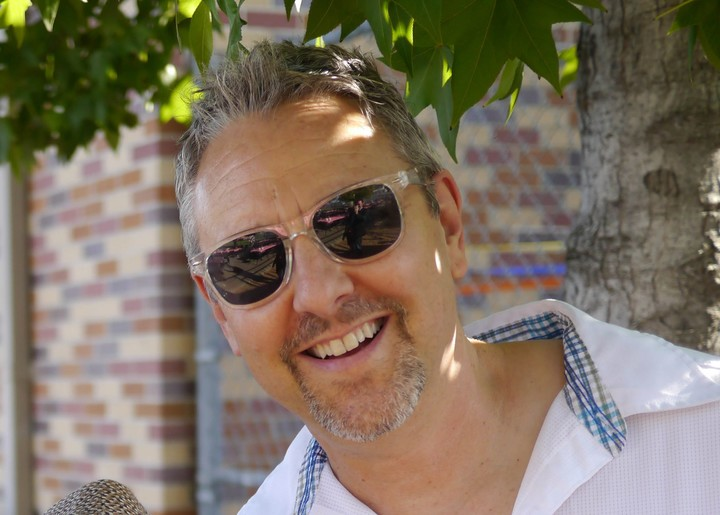 (Click here to view Mark's LinkedIn profile.)
Mark got his start in the events industry working for over a decade with legendary concert promoter Bill Graham at BGP, after which he helped grow the young House of Blues into a national brand through his early adoption and understanding of internet data, email marketing and ecommerce. After this, Mark worked as a strategic executive with industry heavyweights such as Ticketmaster and AEG Live, and then moved into the startup world, helping to guide fledgling ticketing startups such as ScoreBig and CrowdTorch, the latter of which was acquired by Cvent and then Vendini. This acquisition led to Mark assuming a broader strategic role, in his most recent corporate position of VP/GM of music for Vendini.