Seattle, WA – January 25, 2018—event hub aka eventhub.net (formerly events locker), the fast-growing live event management software and sponsorship marketplace, today announced a new partnership with The San Francisco Marathon, who will use its state-of-the-art vendor management platform to enhance their race expo and finish-line festival capabilities.

"We are proud to welcome The San Francisco Marathon, one of the premiere and most desired destination marathons in the country, into the [event hub] family," said Michael Bleau, CEO and Co-founder of event hub. "We share a similar vision for the future of event management, and look forward to working with them in the coming years."

"The San Francisco Marathon is thrilled to be partnering with [event hub] to streamline our expo and finish line exhibitor bookings and communication," said Jillian Hansen, Manager of Strategic Partnerships at the marathon. "We are also excited about participating in their sponsorship marketplace, where we look forward to meeting new potential exhibitors."

About event hub


Founded in 2015 by event marketing industry veterans Jamie Nassar and Michael Bleau, event hub offers live event Organizers a streamlined vendor management platform via eventhub.net. Along with the platform, the site features a sponsorship marketplace to drive new exhibitor leads to events. The company also has a budding agency business, sourcing activation opportunities at races and festivals, for clients ranging from General Mills to some of the largest experiential agencies in the country. Visit https://eventhub.net, call 206-414-8237 or email press@eventhub.net for more info.

About The San Francisco Marathon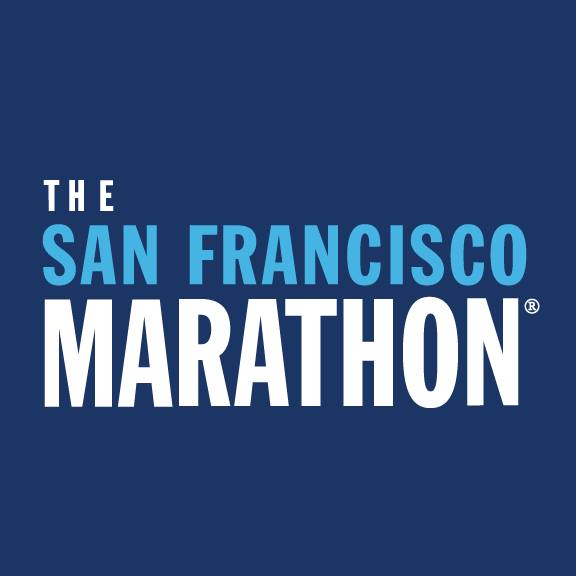 The 41st running of The San Francisco Marathon will take place on Sunday, July 29th, 2018. This USA Track & Field-certified Boston Marathon and Olympic Team Trials qualifier race attracts top endurance athletes and a fantastic community of runners from around the country and the globe. The race prides itself on its unique nature; like the city itself the race is more individual, the course more challenging, the terrain more beautiful – an event Bart Yasso, Chief Running Officer of Runner's World, referred to as "challenging and beautiful…one of the country's best big city marathons." The SF Marathon proudly hosts over 27,500 runners and rewards their efforts with unparalleled breathtaking views and a unique course that they will never forget.

Jumping Fences Inc. is an event management company and the Organizer of The San Francisco Marathon. In addition to producing the nation's 14th largest marathon, JFI produces other athletic events and manages RUN365, the Official Training Program of The San Francisco Marathon. Visit http://www.thesfmarathon.com for more info.